The Ultimate Compact Sedan: 2024 Toyota Corolla
13th October 2023
With its enviable balance of performance, design, comfort, technology, safety, and efficiency, the 2024 Toyota Corolla stands out as the ultimate compact sedan. This iconic vehicle has a history spanning over half a century, providing millions of Canadians with safe, reliable, and comfortable transportation. The new 2024 Corolla continues this tradition while adding fun-to-drive performance, modern style, and impressive bundles of features and amenities.
Cyril Dimitris, Vice President of Toyota Canada Inc., emphasizes the Corolla's enduring legacy, stating, "Best of all, the world's best-selling vehicle is more efficient than ever – with four compelling Corolla grades built around Toyota's popular and proven hybrid technology."
Under the Hood: Power and Performance
The heart of every 4Runner beats with a 4.0L V6 engine, paired with a five-speed automatic transmission and four-wheel-drive. This dynamic combination generates an impressive 270 horsepower and up to 278 lb-ft of torque, giving the 4Runner the muscle to conquer any terrain. With a robust 2,268 kg (5,000 lb) towing capacity, this SUV is not just for show – it's ready to work for you.
The exterior of the 4Runner proudly displays its rugged heritage, from the running boards to the roof rails. For 2024, Toyota introduces exciting new body color options, including Underground, Terra, Solar Octane, and Wind Chill Pearl, providing drivers with a personalized touch to their adventure-ready vehicle.
Design and Style
The 2024 Corolla is not just about performance and efficiency; it's also about style and sophistication. Its stylish, dynamic, and athletic design catches your eye from every angle. With a low center of gravity, perfectly proportioned curves, and a planted stance, the Corolla exudes power and performance.
The front end features a striking honeycomb grille and J-shaped bi-beam LED headlamps, giving it a sporty, aggressive look. The wheels pushed to the corners contribute to the promise of fun and agile handling. The Corolla offers two distinct lines – the classic L line for timeless style and the sporty S line with larger wheels, a wider honeycomb grille, dual tip exhaust, and a rear lip spoiler for those seeking a more spirited driving experience.
Interior Comfort and Technology
Inside the Corolla, you'll find a driver-focused cabin designed for exceptional comfort and convenience. With room for five adults, the Corolla's interior offers a harmonious blend of comfort and style. Soft-touch controls and premium materials enhance the overall sense of refinement.
But what truly sets the Corolla apart is its intuitive technology. The Toyota Multimedia system, included as standard on every model, seamlessly integrates with Apple CarPlay and Android Auto. This system provides a user-friendly interface that can be controlled through touch, voice, and even familiar mobile phone gestures.
And for 2024, Toyota Canada has upgraded the connected services on the L, LE, and LE Upgrade models. These models now include Safety Connect and Service Connect, while the LE Upgrade, SE, and SE Upgrade models also feature Remote Connect. The top-tier XSE grade goes a step further with Drive Connect.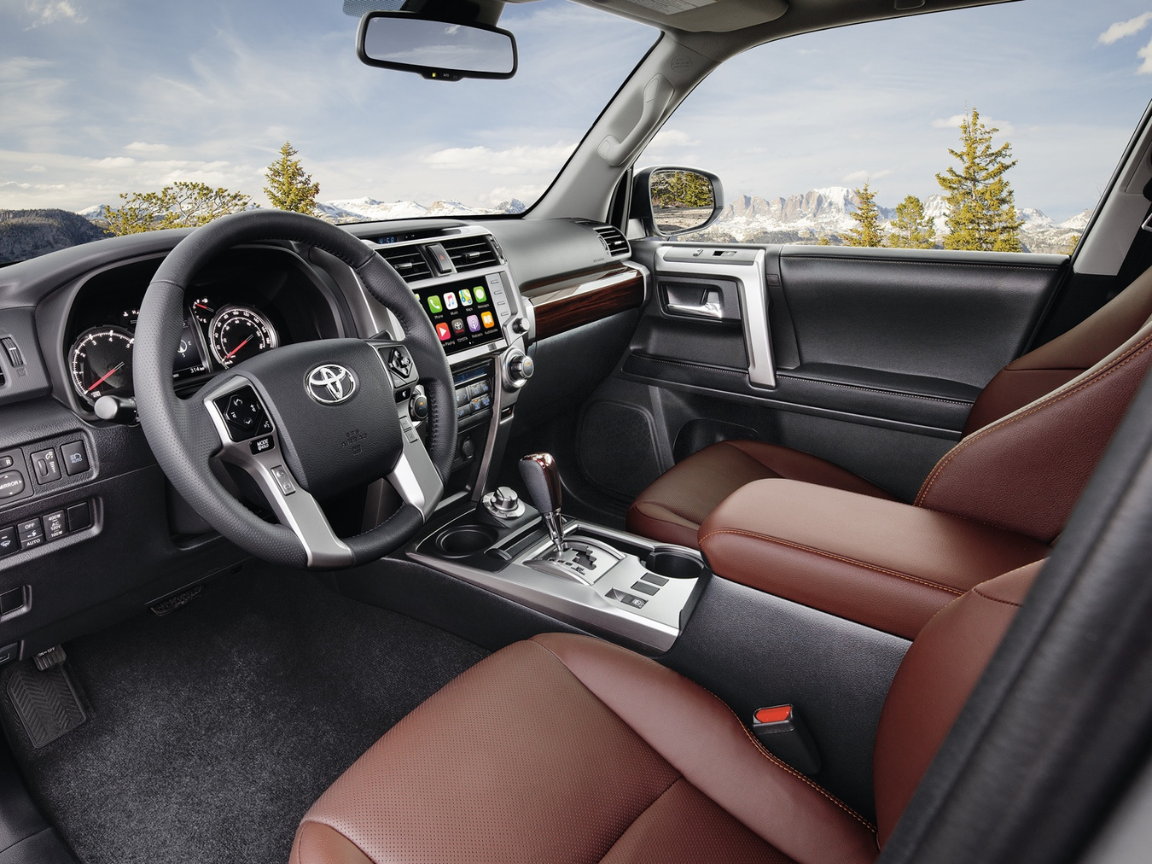 Performance and Efficiency
Under the hood, the 2024 Corolla offers two impressive powertrain options to cater to a wide range of drivers. The gas-powered models come equipped with a 2.0L inline four-cylinder engine, Direct Shift CVT, and front-wheel drive, delivering 169 peak horsepower and up to 151 lb-ft of torque.
For those looking for a more efficient and eco-friendly option, the Corolla Hybrid models feature a 1.8L Atkinson Cycle inline four-cylinder engine, an electronically-controlled continuously variable transmission (CVT), a high-torque electric motor-generator system, and a Lithium-Ion battery. This hybrid powertrain generates 138 system horsepower and remarkable fuel efficiency, making it an excellent choice for environmentally conscious drivers.
What sets the Corolla Hybrid apart is its availability with all-wheel drive, a feature that adds to driving confidence in various weather conditions.

Model and Trim Options
Canadians have a wide array of choices when it comes to selecting a Corolla model and trim that suits their needs. The Corolla comes in six different grades, offering various combinations of features and styles to cater to diverse preferences.
From the affordable and well-equipped Corolla L to the sporty and feature-rich Corolla XSE, there's a Corolla for every type of driver. The Corolla Hybrid also offers a selection of four different trims, including options with all-wheel drive for added confidence in challenging road conditions.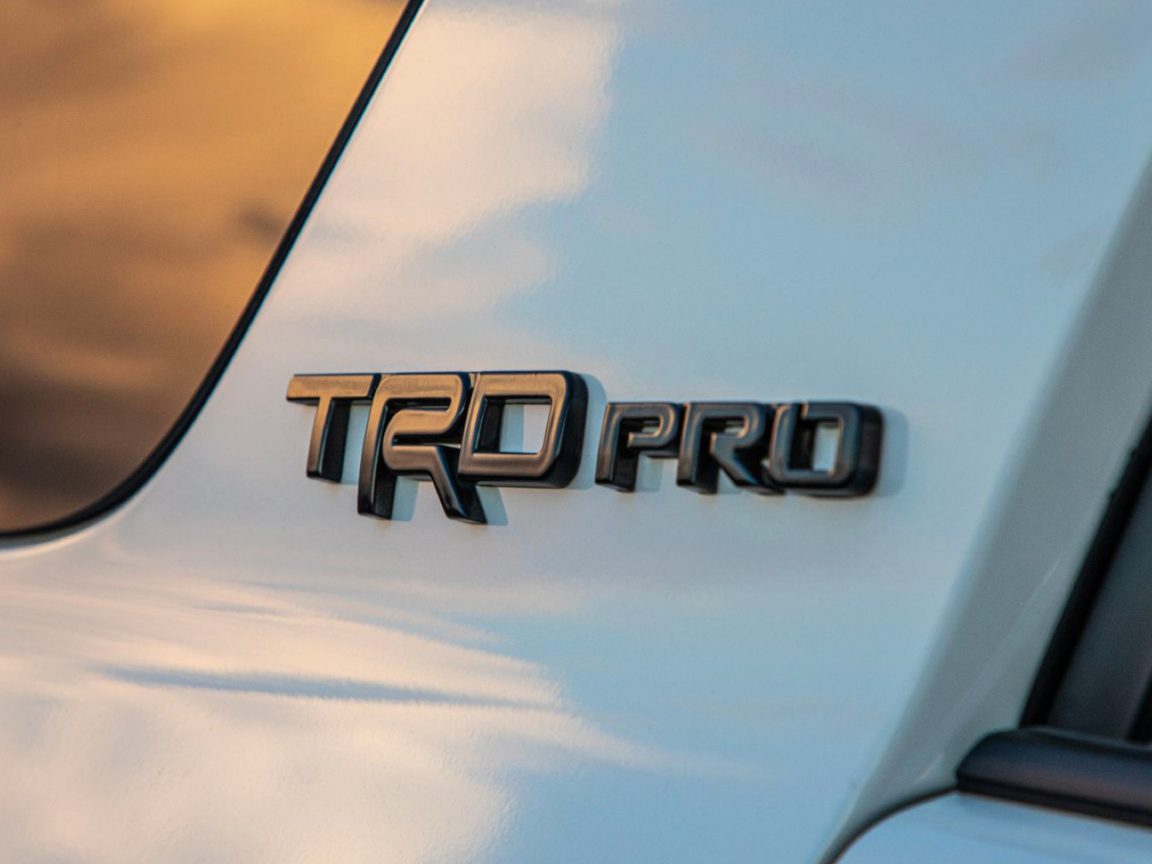 In conclusion, the 2024 Toyota Corolla is the epitome of a compact sedan that excels in performance, design, comfort, technology, safety, and efficiency. With its rich heritage and modern innovations, the Corolla continues to be a top choice for Canadian drivers, providing a reliable and enjoyable driving experience for all.
Source: https://media.toyota.ca/en/releases/2023/the-2024-toyota-corolla-combines-stunning-design--fun-to-drive-p.html